Your grad portraits might just be the most important photos you'll ever take. That's why you need someone behind the camera who knows how to tap into what makes you unique … and capture that spark in every image.
We've got all the bases covered, from our award-winning professional photographers to creative studio lighting and backdrops—plus all your favorite portrait products for sharing. We'll help you tell your one-of-a-kind grad story, and celebrate this unforgettable year in style.
Planning Your Session
Your session is all about capturing a strong range of beautiful images that capture your personality and celebrate who you are. Our sessions let you share your story with more outfits, more poses, and more backgrounds! With these sessions you'll have more images to choose from, giving you a wide variety of options for portrait products and multi-image prints—perfect mementos for celebrating all you've achieved.
Don't forget to wear a shirt and tie (guys) or a V-neck/scoop-neck shirt (girls) for the cap and gown portion of your sitting.
Get all the tips on planning for additional outfits and making sure you're ready to shine with the Grad Picture Checklist.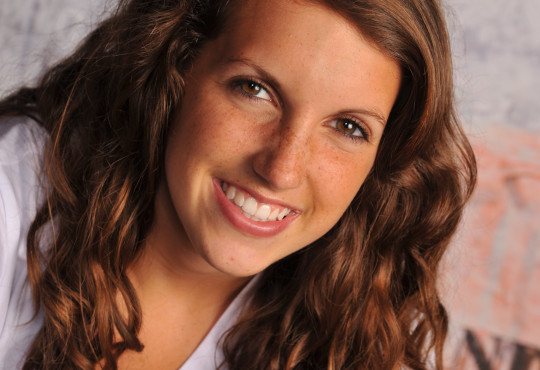 "When I got my proofs, I had so many images—with multiple outfits, backgrounds, and poses. It made ordering a breeze, but choosing my favorites was difficult … because I had so many favorites!"
- Samantha Wargolet, Prestige Portraits grad
---
---